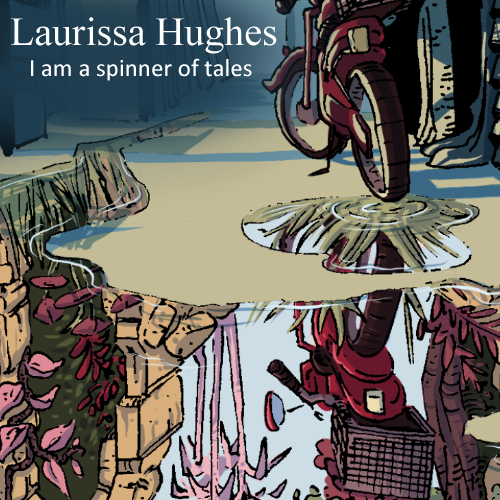 laurissa.hughes@gmail.com
Laurissa Hughes has been drawing since she was knee-high to a grasshopper. She received a BFA in 2D Animation from the Rocky Mountain College of Art + Design, and has been freelancing for over 10 years.
Her varied experience makes her a well rounded and ideal candidate. She is known for her strong draftsmanship and understanding of perspective, acting, and action.
Laurissa also enjoys snowboarding, playing the clarinet, learning foreign languages, and watching lots of British television.
Please visit my linktr.ee to follow me on Social Media!